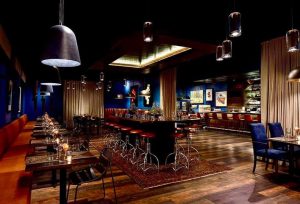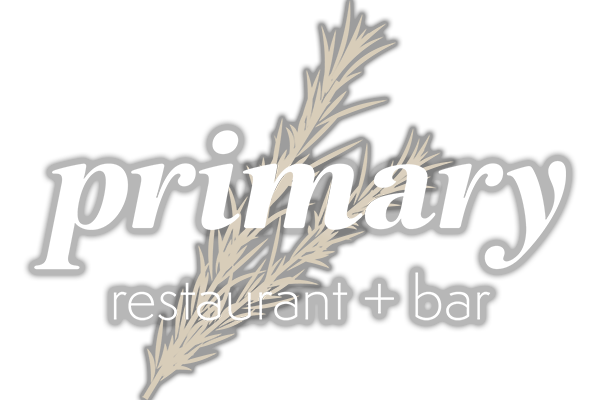 Dining Guidelines & Attire Standards
Attire Standards
We don't have a specific dress code. We encourage you to dress comfortably and appropriately for the occasion.
Dining Guidelines
Our dining room is not intended for large groups. Our tables can accommodate 4-6 people. Larger groups (7-12 people) can be accommodated at our high top communal table when available. If you choose to book multiple reservations to accommodate your group, we will not be able to guarantee that separate reservations will be near each other. We cannot combine dining tables for more than 6 people. If you do choose to book separate reservations, an adult is always required to join reservations with children under 18. All reservations are booked through our website or the Resy app. We do not take reservations over the phone or email. For large groups interested in booking an event, please email Curtis@primehighlands.com.
We welcome families. However, our restaurant is generally not the best environment for young children. We ask parents to keep children at the table and to calm vocal infants or youngsters outside of the dining room. We do offer a limited amount of child seating options. Strollers cannot be accommodated at a table, as they inhibit the flow of the dining room.
While we consider special requests, modifications are not always possible as they can impact the focus of the kitchen and the integrity of many dishes.
Please notify us of any allergies as the ingredients listed on the menu are abbreviated and all ingredients are not listed.
To minimize distractions to other guests, please take cell phone conversations out of seated areas, set devices to silent, and limit the use of laptops or tablets.
Requests for specific tables are always acknowledged, but please be aware they cannot be guaranteed.
We do not offer a corkage fee. Outside food and alcohol are not permitted.