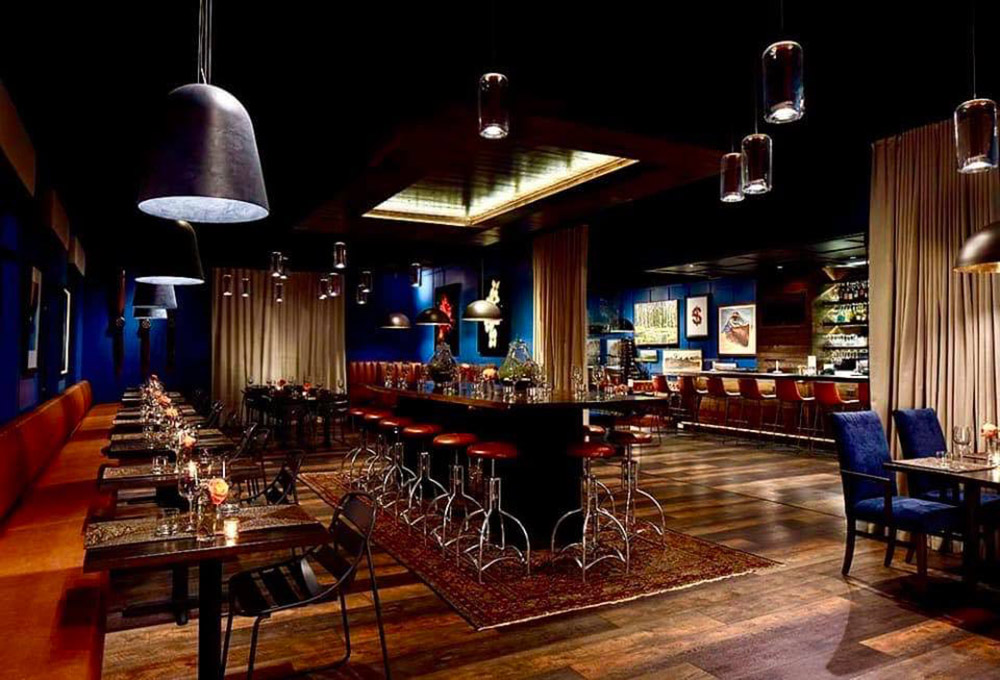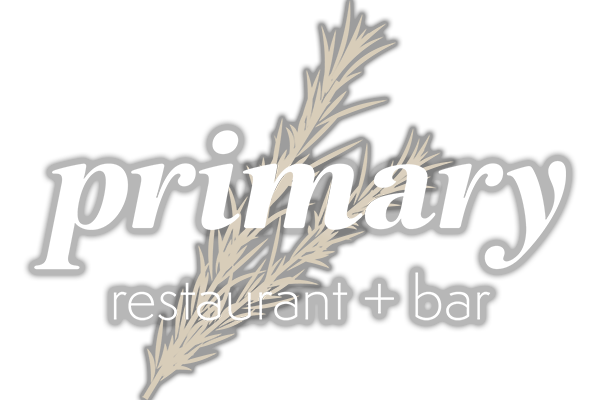 Dining Guidelines & Attire Standards
Attire Standards
Guest attire can elevate or diminish the experience of others. Our staff takes pride in their appearance and we ask our guests to respect our country club casual attire guidelines.
Dining Guidelines
Cashless payment is preferred and can be done tableside if preferred touch-free. We gladly accept Visa, Mastercard and American Express.
Our restaurants are not intended for large groups. The majority of our tables can accommodate only up to 4 people. Tables cannot be combined and split parties will likely not be seated adjacent to one another.  For inquiries please email joel@primehighlands.com
Our restaurants are generally not the best environment for young children. We welcome families, but we ask parents to keep children at the table and calm vocal infants or youngsters outside of the dining room. We do offer a limited amount of child seating options, however, we do not allow strollers in the dining room.
While we consider special requests, modifications are not always possible as they can impact the focus of the kitchen and the integrity of many dishes.
Please notify us of any allergies as the ingredients listed on the menu are abbreviated and all ingredients are not listed
To minimize distractions to other guests, please take cell phone conversations out of seated areas, set devices to silent, and limit the use of laptops or tablets.